EMPOWERING.
ENGAGING.
ACTIONABLE.
Hi, I'm Michael
Hello I am Michael Matera and I am ready to create some change. If you are looking for a message and speaker that will inspire, engage, and most importantly move the audience toward action, then I think you just found one. My message is deeply relatable, actionable, and proven. Whether you're trying to motivate 10,000 or a single department of 5 educators, I will not only inspire your audience to change, but I will also show them how to create that change. If you are interested in bringing me to your next event, I would love to speak with you.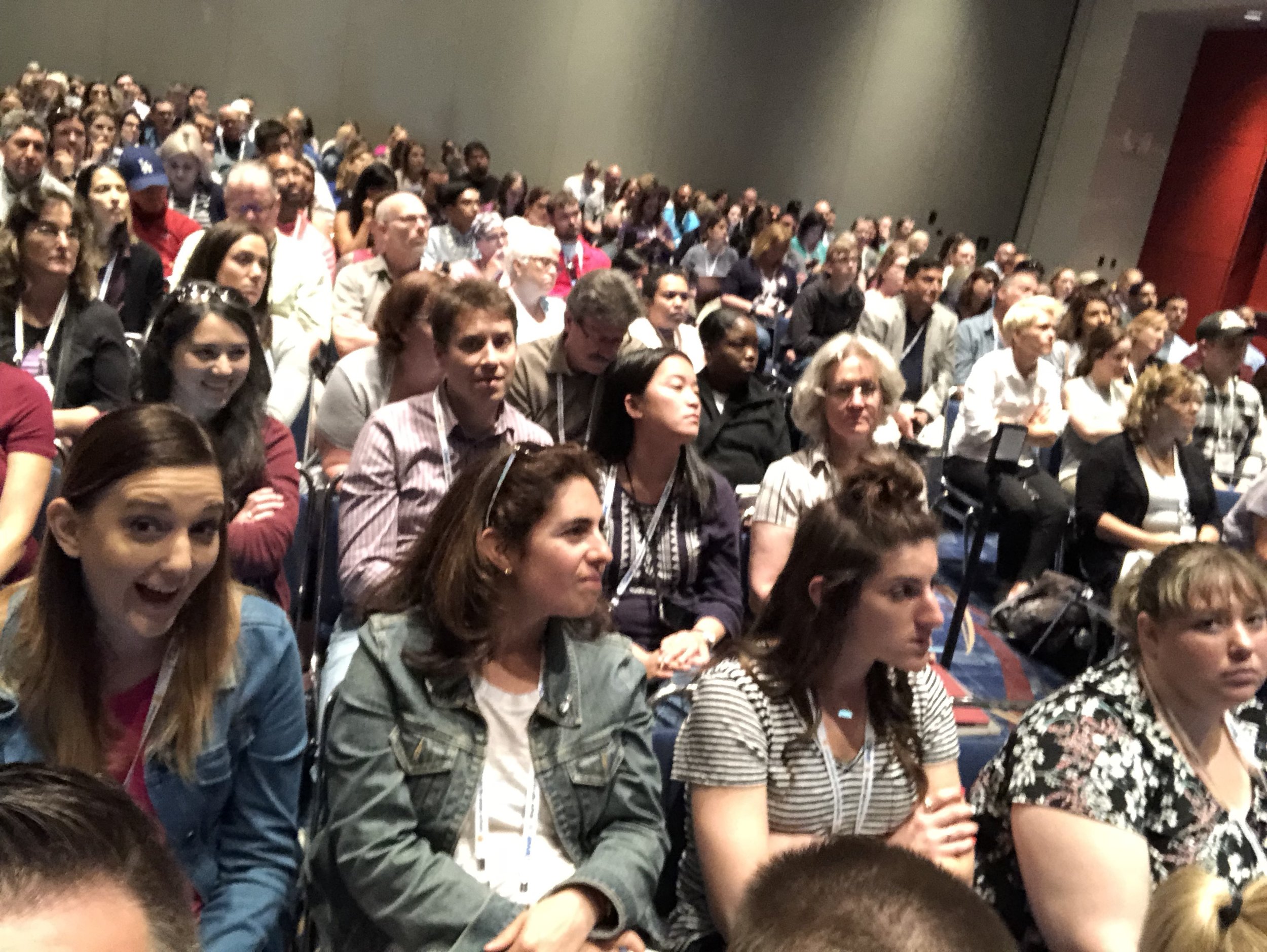 5 Reasons
to Book Michael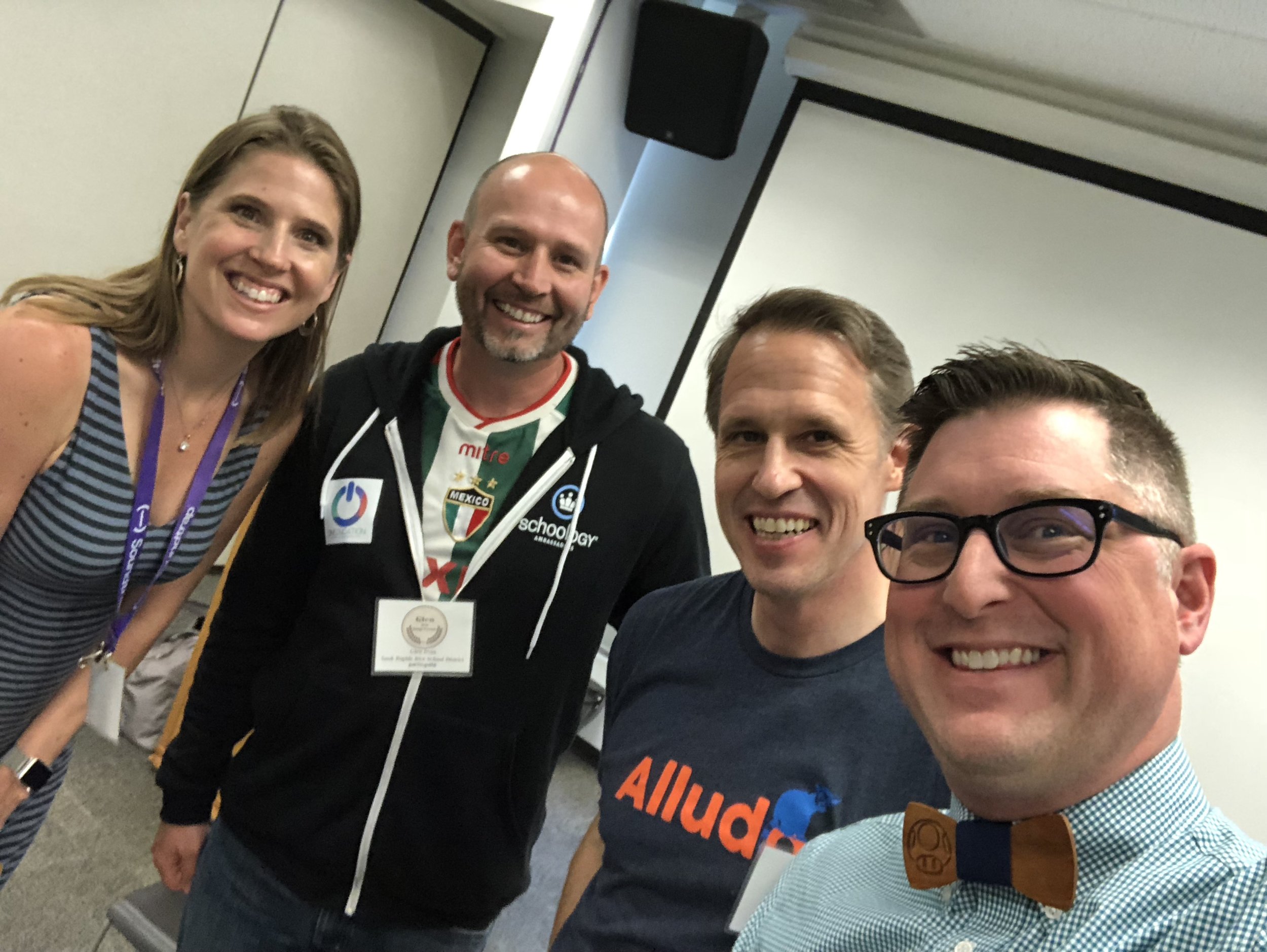 As a classroom teacher I can relate. I share stories that are not from years past, but from last week. My topics range from gamification to tech tools there is truly something for everyone in his sessions. Truly, from PK to PHD my joyful message resinates with audiances everywhere.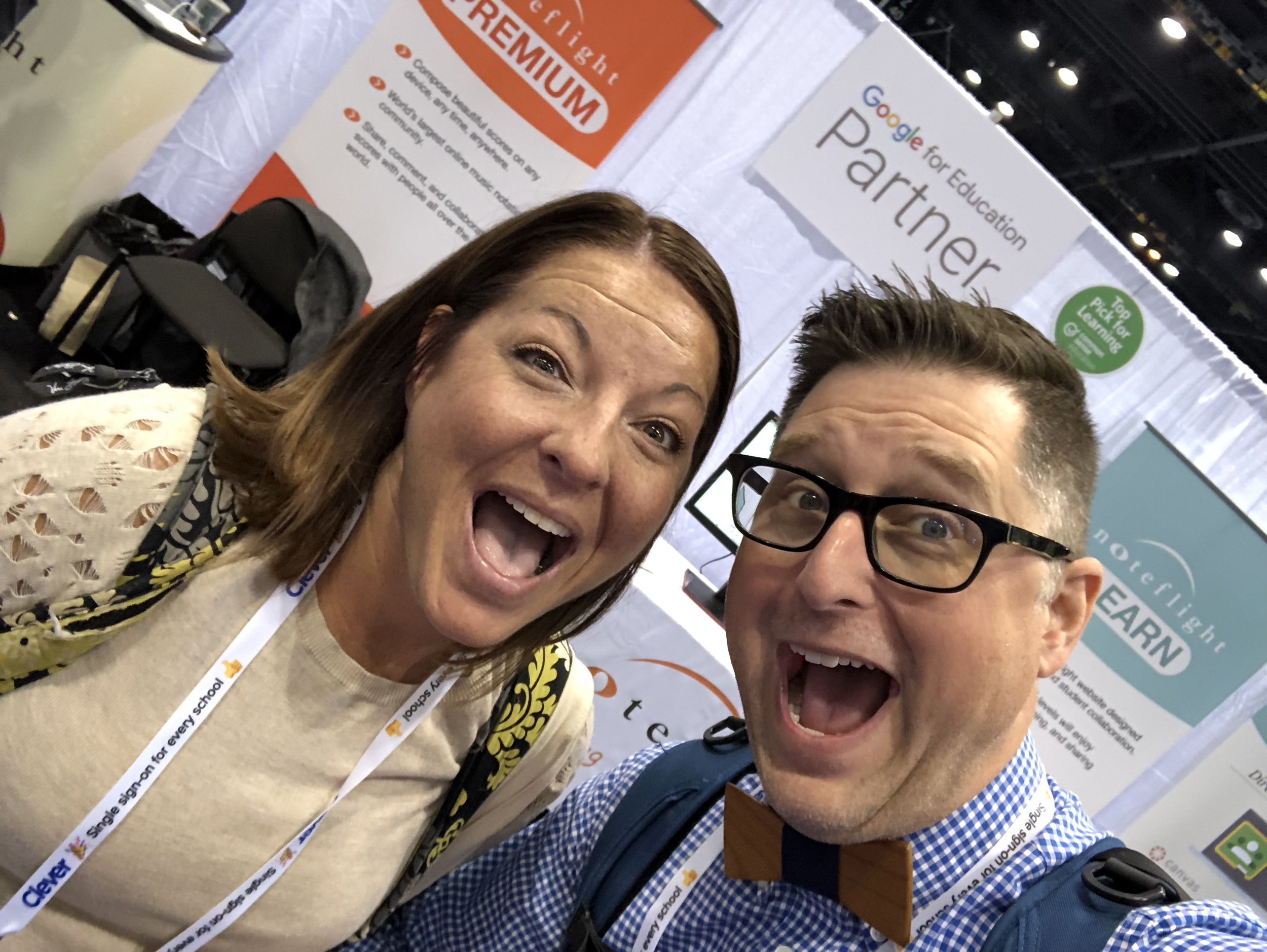 Bringing the joy to each event is not only a passion, it is a mission of mine! I will make your team and your audience feel like rockstars!
I will tailor my message of change to meet the specific challenges and opportunities facing your audience.
Your audience will be energized, motivated, and empowered with the ideas and tools they can put into use immediately.
My message is for all: with high energy delivery, stunning presentation, audience interaction, videos, science-backed, and a simple, yet life-changing message.
Keynotes &
SESSIONS
I have a wide variety of topics I can offer your audience. Whether you want a deep dive into immersive learning and gamification or to talk about about being intentionally driven I am able to work with you to create the right message for your event.

Workshops
As an expert in gamification and immersive learning environments, I help audiences regain the enthusiasm to succeed for both themselves and their students.

Audience Q&A
Nothing is more personal than questions straight from the source. This kind of interaction can bring your event to the next level of personalization and ultimatly long term implementation.

Digital events
I provide digital training via webinars for clients around the globe. From freelance consultations to district events these shouldn't be overlooked.
Want to find out more. Contact me below and I will get back to you to bring my message for change and help you build an experience for your audience at your event.